The following album is now being promoted on our ambient and chill out music internet radio station here on Party Vibe radio.
As always send us your music promos and jingles for free radio airtime.
—
Latent Notion – Curse of the Claw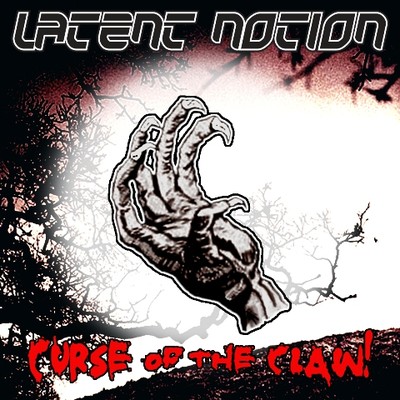 We are pleased to announce the Digital release of our album Curse of the Claw.
Originally released last summer we have decided to make this available on iTunes, Amazon, Napster & eMusic.
You can buy tracks individually or the whole album at a great price. Show your support.
We are currently working on some new material which should see the light in the next few months.
To coincide with this we are releasing another Free MP3 so keep an eye out for that.
New website coming soon including exclusive tracks, mixes, pod casts, sample packs and much more.
Available from the following stores:
iTunes – http://phobos.apple.com/WebObjects/M…=latent+notion
eMusic – http://www.emusic.com/album/Curse-of…/11289880.html
Amazon Mp3 – http://www.amazon.com/s/qid=12236651…Adigital-music
Napster – http://www.napster.co.uk/search_musi….x=0&Image.y=0
AmbientChill OutInternet RadioLatent NotionMusic PromoPlaylistWeb Site